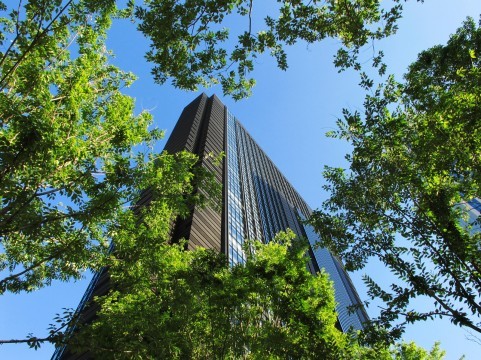 Corporate
We have mainly experienced this area for a long time. When you start to do a business, you would need to have a business operation. If you would have a subsidiary company in Japan, a competent profession regarding this area would be needed.
Besides that, there are some regulations for which you must adjust your corporate details.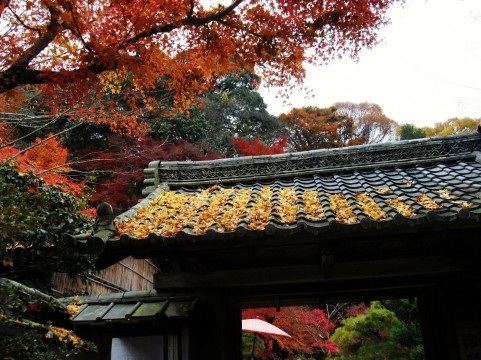 Property
These days, lots of foreigners are getting interested in properties in Japan. While any nationality is able to purchase property here, there are some matters especially for non-resident foreigners. One is some of required documents are only for resident person. Another is the method of payment. Although bank remittance, cash or security check issed by bank are ordinal methods for settlement, all of them are not easy options for non-resident persons.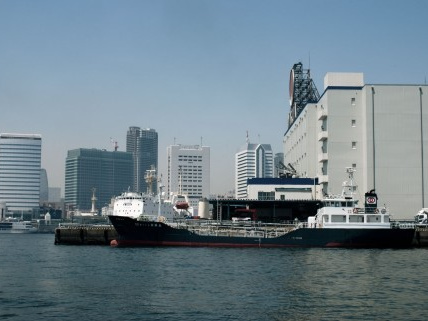 Maritime
Japan is well known for shipbuilding and quality of vessels. When you need legal advices related to Japan maritime law such as purchase of vessel under the Japan flag, we may support such cases.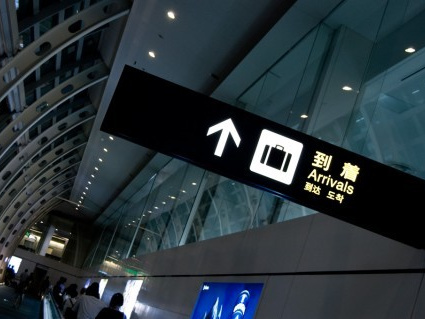 Immigration Status/Visa
Immigration issue is one of the most important issue for foreign business people. Japan immigration regulation is unclear because the immigration bureau has the broad discretion. And immigration issue is sometimes related to other issue like company regulation. Therefore, we recommend that you consult with a professional like us.